11/25 Update Notice
11/25/2021
Hello, golfers!
We are Shot Online: Golf Battle.

A new version of game has updated in Google Play Store and Apple App Store. For smoother gameplay, please exit the game and download newest version of the game from the market.

Here is the information regarding the 11/25 (Thu) Update.

■ Improvements
1. 9 new profile icons have been added and 5 existing profile icons and emojis have been improved.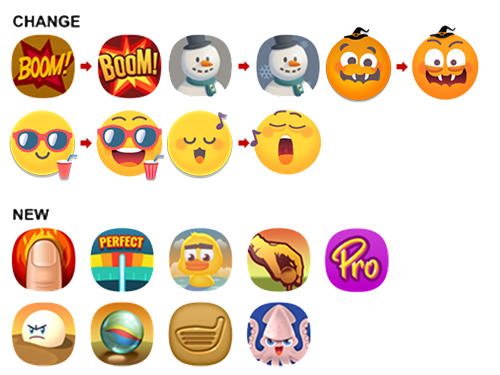 2. Improvements have been made so that you can re-enter Survival after disconnection due to network issues while using Survival.
3. The target UI has been improved. The blue ring shown at the target is the spot where the first bounce is predicted to reach when the wind is at 5. Based on the blue ring, it is easier to predict the wind's influence.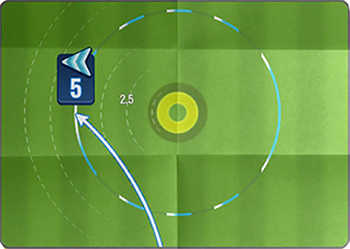 4. A loading screen introducing various SO:GB clubs has been added when loading the game.
5. Free ad reward content has been improved. (AD&SALE) Various products can be obtained for free or by viewing ads every day.
6. When opening a bronze/silver case in the tour reward slot, you can shorten the opening time by viewing ads. Case opening time is reduced by 15 minutes per ad view.


■ Balance adjustment
1. Wind values ​​for each tour have been changed as follows.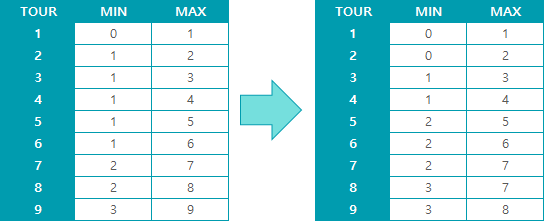 2. The needle speed time for each club type has been reduced.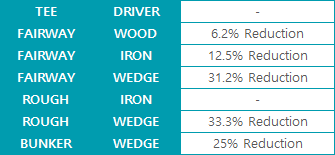 3. The number of 'needle speed reductions', the main buff of the Safe Shot skill, has been increased.
4. The value of 'Wind Resistance', a sub-buff of the Safe Shot skill, has been increased.
5. The number of 'ball's flight path increase, a sub-buff of the Bite Back skill, has been increased.
6. The number of 'ball's flight path increase', a sub-buff of the Gun Scope skill, has been increased.
7. Orca R, Orca B, Orca O, Orca A, Orca P, Orca G, Orca S Club power (distance) stats have been increased.
8. The sub-buff 'wind resistance' of the Punch Shot skill has been deleted.
9. Zen, Rage, and Bullseye Ball's maximum distance increase buff has been added.
10. The Leaf Collision Resistance buff of the ball has been increased.
11. The ball's Perfect area of shot increase buff has been increased.
12. Special grade club upgrade cost has been lowered.


■ Bug fixes
1. The issue where the tab button in the clan member profile window did not work has been fixed.
2. The issue where the camera point of view was buried below the ground during hole outs and round results in the 4th hole of Harsh Cape has been fixed.
3. The issue where the line connected to the opponent's GPS point was not visible at times has been fixed.
4. The issue where re-entry to Survival was not possible when entering Survival and canceling before matching was complete has been fixed.
5. The issue where the GPS point indicating the first bounce point of the ball and the guideline indicating the trajectory of the ball were displayed in different locations in the GPS view has been fixed
6. The issue where the ball floated in the air at the Florence Course Bridge has been fixed.


■ Other
1. Daily Roulette content has ended.
2. Replay videos (recent matches, favorites) prior to the November 25 update can no longer be played in-game, and golf broadcasts have been reset.

We hope you have a great time playing Shot Online: Golf Battle.
Thank you.

- Shot Online: Golf Battle Team -